Frank J. Mecca
Executive Director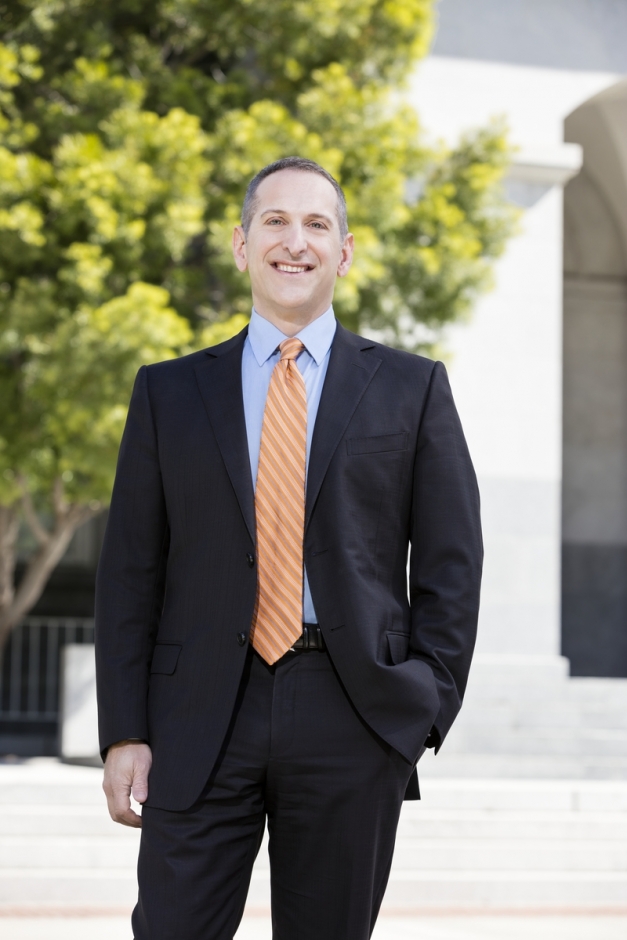 Frank Mecca has served as Executive Director since October 1991, during this time he has helped establish CWDA as a leading advocacy and policy organization in the field of public human services.
Under Frank's leadership, the association has been instrumental in the development of significant human services programs and policies, including helping shape the CalWORKs program, creating the Adult Protective Services program, and advocating for significant child welfare reform efforts such as extending foster care support to youth after age 18.
Frank is Vice Chairman and a board member of the California Budget & Policy Center, as well as a member of the California Child Welfare Council. He is a former president of the National Association of County Human Services Administrators.
Prior to joining CWDA, Frank served as a fiscal and policy analyst for the California Legislative Analyst's Office, where he had oversight responsibility for most child welfare programs, including Child Welfare Services, Foster Care and Adoptions. He holds a master's degree in Public Affairs with a concentration in social welfare policy from the Lyndon B. Johnson School of Public Affairs at the University of Texas, Austin. He earned his undergraduate degree in Government and Economics from Franklin and Marshall College in Lancaster, Pennsylvania, magna cum laude, Phi Beta Kappa.
Contact Frank at fmecca@cwda.org
Related Links