Assmaa Elayyat
Senior Self-Sufficiency Policy Analyst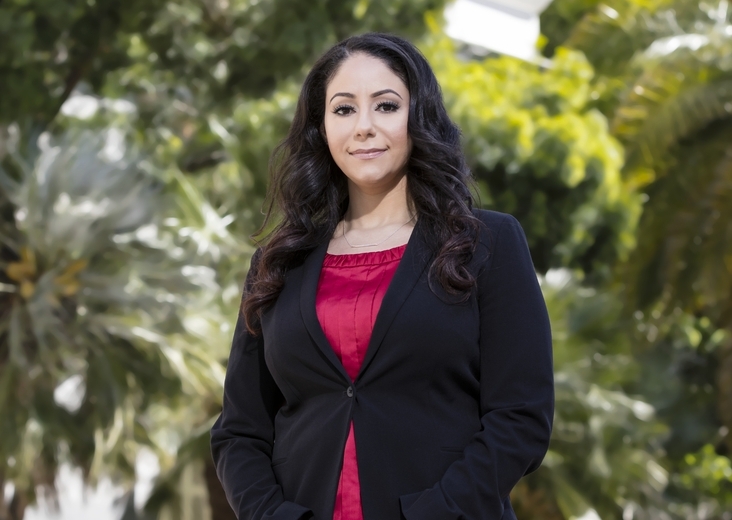 Assmaa Elayyat joined CWDA in 2013 to assist with Health Care Reform implementation, and serves as the association's lead on Medi-Cal and health care policy. In 2018, she added the CalFresh program to her portfolio; she serves as the lead analyst for that program and also as a back-up analyst on CalWORKs.
In her role as Senior Self-Sufficiency Policy Analyst, she staffs several CWDA committees and serves as a liaison between counties and key stakeholders, including state departments.
Prior to joining CWDA, Assmaa began her human services career with the Riverside County Department of Public Social Services where she primarily specialized in the Medi-Cal program. She also gained experience in other program and operational areas including CalFresh, Welfare to Work, the county call center and administration. She holds a bachelor of science degree from the University of California Riverside in Business Administration and a master's degree of Public Administration from California State University, San Bernardino.
Related Links