Cathy Senderling-McDonald
Deputy Executive Director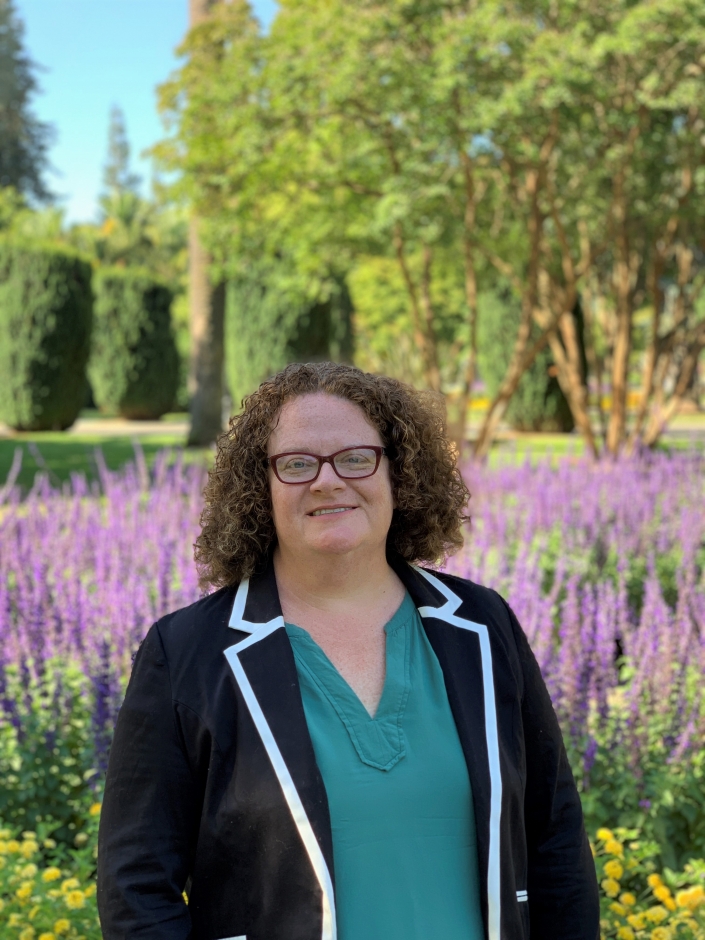 Cathy Senderling-McDonald has served as the Deputy Executive Director since 2010, and works with the association's executive director and CWDA Board of Directors to promote legislative, budget and policy changes that improve human services programs and the delivery of those services.
Cathy joined CWDA in 2000 as the association's legislative advocate and later became senior legislative advocate until her promotion to deputy executive director. Prior to joining CWDA, she served as the California Senate Budget Committee consultant for social services programs and a fiscal and policy analyst for the California Legislative Analyst's Office. She has a bachelor's degree in Journalism from the University of Missouri at Columbia, and a master's degree from the Heinz School of Public Policy and Management in Pittsburgh, Pennsylvania.
Cathy currently serves as the President of the National Association of County Human Services Administrators (NACHSA). In July 2018, she was appointed by Supervisor Greg Cox of San Diego, incoming President of the National Association of Counties, to serve as the Vice Chair of the Aging Subcommittee of the Human Services and Education Steering Committee, of which she is a longtime member.
Related Links