Karli Holkko
Senior Self Sufficiency Policy Analyst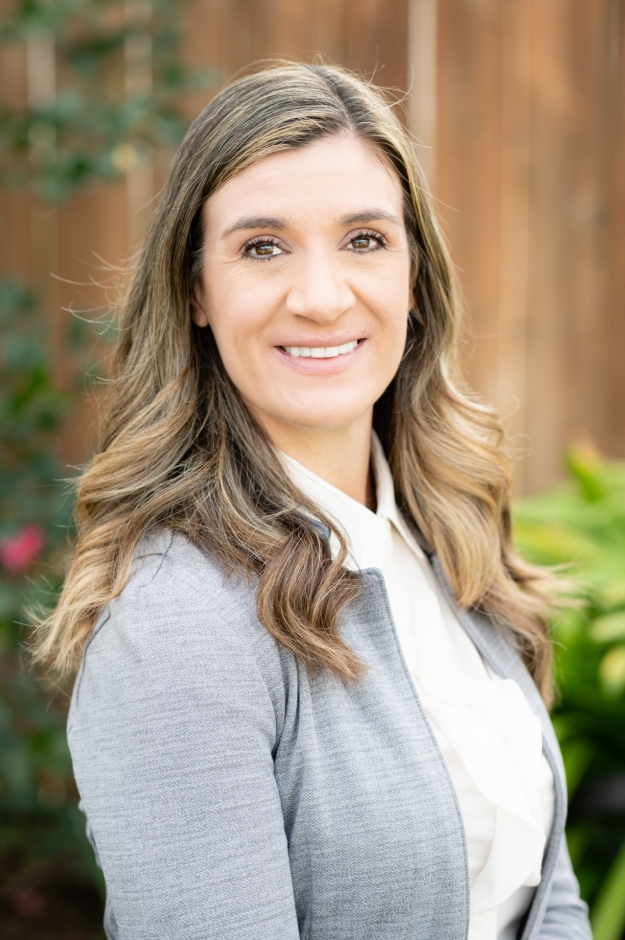 Karli Holkko joined CWDA in March 2023 as a Senior Self Sufficiency Policy Analyst. In this role she has lead responsibility for analytical and program support activities in the areas of health care and nutrition.
Throughout her career, Karli has been a passionate advocate for access to care for underserved populations. Prior to joining CWDA Karli served as Government Affairs Director for WelbeHealth, a Program of All-inclusive Care for the Elderly (PACE). Karli also worked for Sutter Health's PACE program and the California PACE Association. Karli started her career at the Department of Health Care Services where she gained programmatic experience in Medi-Cal, PACE, Managed Care, and home and community-based services.
Karli earned a Bachelor of Science in Kinesiology and a Master of Arts in Gerontology from California State University, Sacramento.
Related Links