Jenny Nguyen
Senior Self-Sufficiency Policy Analyst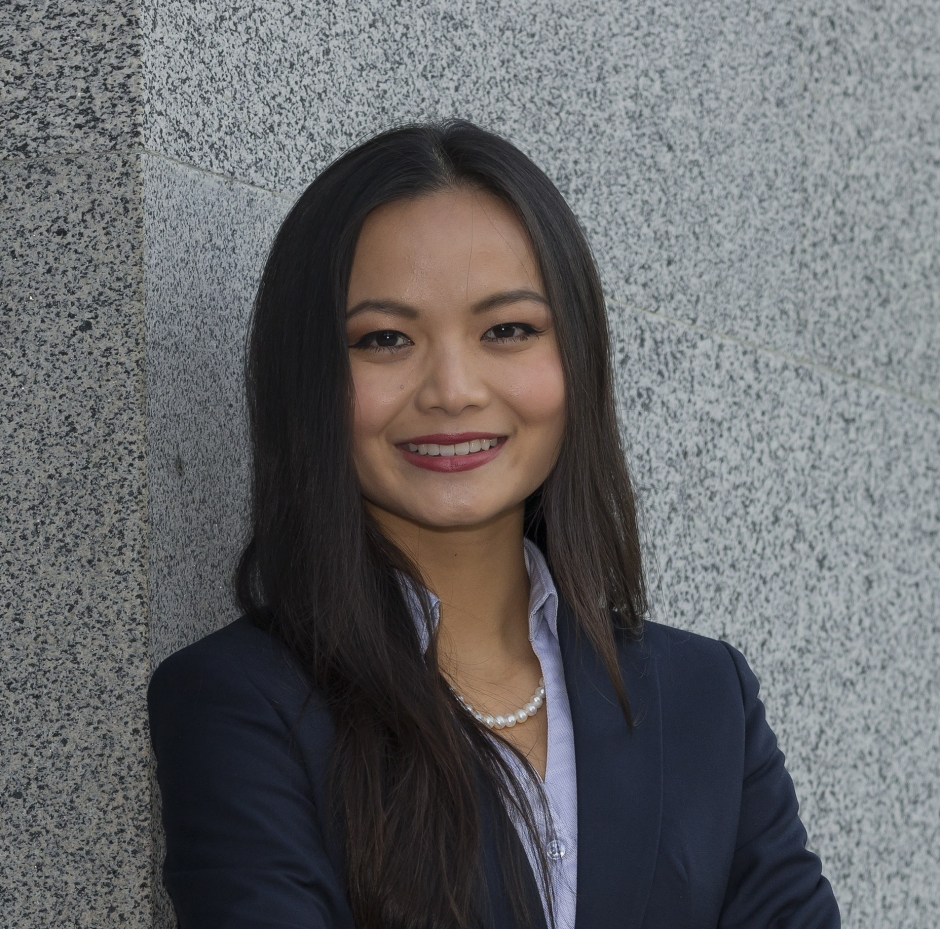 Jenny Nguyen joined CWDA as Senior Self-Sufficiency Policy Analyst in December 2020, specializing in the program areas of healthcare and nutrition.
Prior to joining CWDA, Jenny served as a Staff Finance Budget Analyst in health, human services, and general government programs at the California Department of Finance.
She began her career as a Capital Fellow at the California Department of Public Health, Office of Health Equity.
Jenny has a Bachelor of Arts in Political Science from the University of California, Los Angeles and a Master of Public Administration from the University of Southern California.
Related Links