Jenny Nguyen
Deputy Director of Budget and Fiscal Policy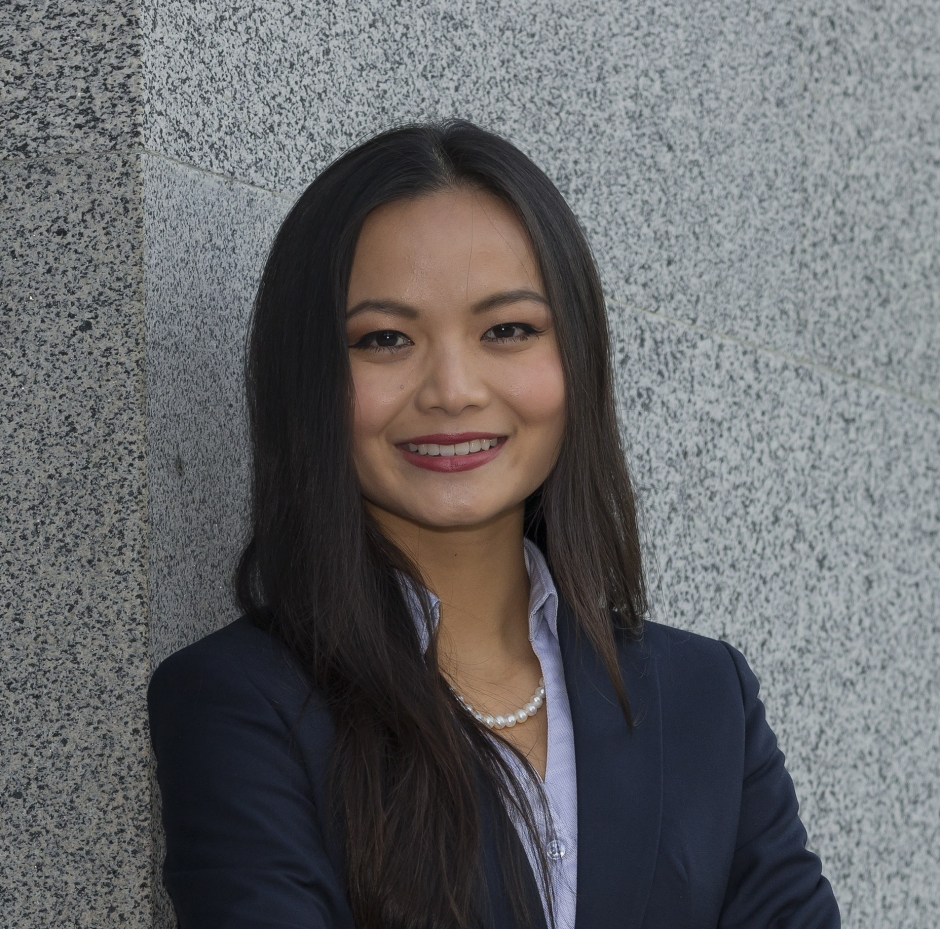 Jenny Nguyen joined CWDA as Senior Self-Sufficiency Policy Analyst in December 2020, specializing in the program areas of healthcare and nutrition. She was promoted to Deputy Director of Budget and Fiscal Policy in October 2022.
Prior to joining CWDA, Jenny served as a Staff Finance Budget Analyst in health, human services, and general government programs at the California Department of Finance.
She began her career as a Capital Fellow at the California Department of Public Health, Office of Health Equity.
Jenny has a Bachelor of Arts in Political Science from the University of California, Los Angeles and a Master of Public Administration from the University of Southern California.
Related Links