Jesi Lunsford
Senior Information Technology Policy Analyst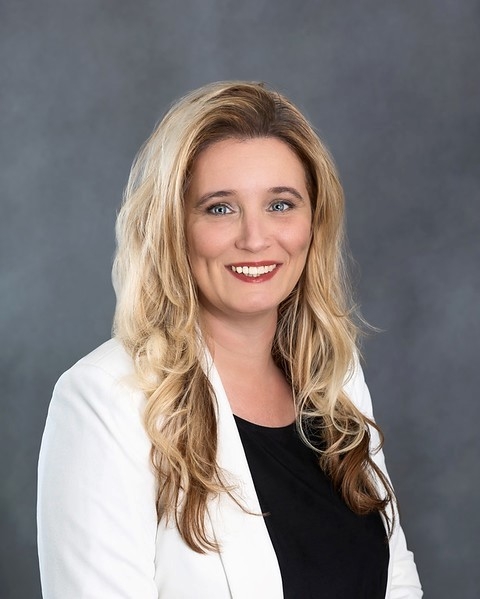 Jesi Lunsford is joining CWDA as the Senior Information Technology Policy Analyst. She will be working in relation to information technology automation issues as well as, working on technology policy and project issues that includes the full range of county human services programs, such as, CalWORKs, CalFresh, Medi-Cal, employment services, child welfare, In Home Supportive Services, and fiscal, as well as data analysis.
Before joining CWDA, Jesi was Program Manager for CalWORKs and Employment Services Programs in Siskiyou County. She has also worked as a child welfare analyst in Tehama County Social Services. She started her career in social services in Shasta County Health and Human Services working in CalWORKs, CalFresh, and Medi-Cal.
Jesi has a Bachelor of Arts degree and a Master of the Arts degree in Organizational Leadership from Simpson University.
Related Links