Kristen Davis
Fiscal Policy Analyst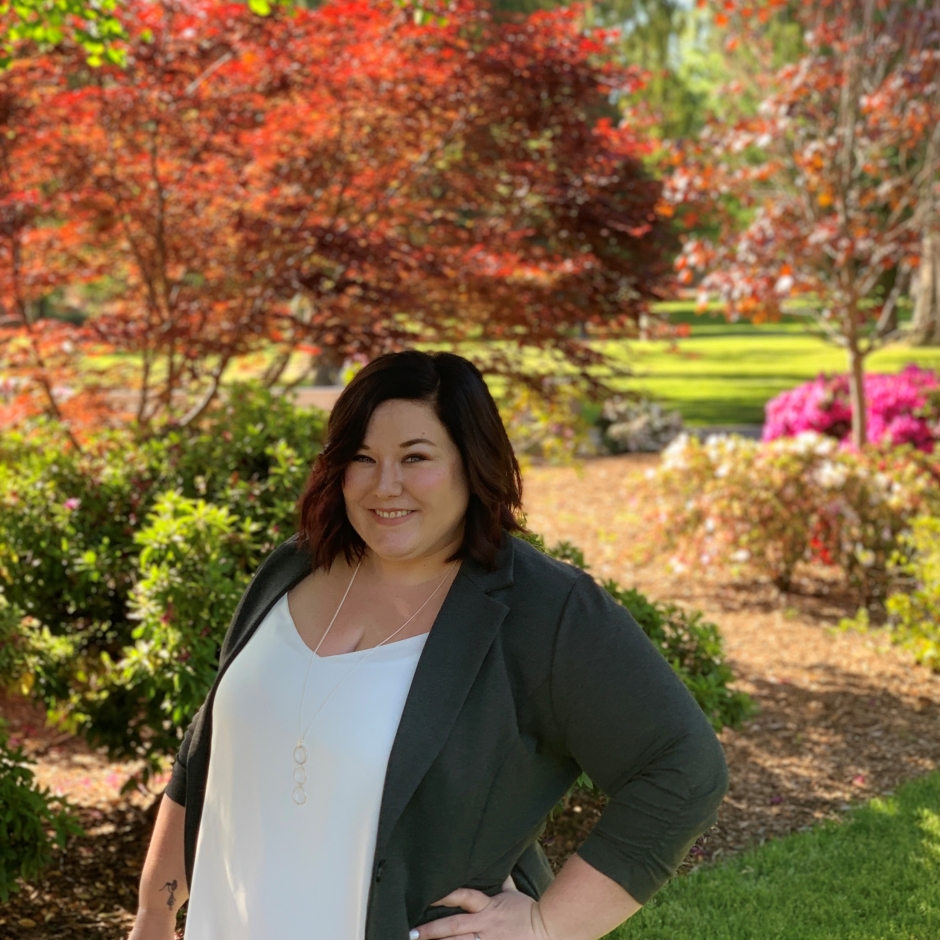 Kristen Davis joined CWDA as a Fiscal Policy Analyst in 2019, working with county and state staff to conduct fiscal analyses on county human services issues and develop methodologies for distribution of more than $5 billion in state and local realignment funding.
Prior to joining CWDA, she most recently served as the Fiscal Policy Section Chief at California Department of Social Services. Over her five years at CDSS, she managed the analysis of fiscal policy for all state and federal social service programs and oversaw the state's fiscal monitoring for California's counties. As a social worker, she previously supported LGBTQ teens and young adults as Transitional Age Youth Case Manager at LA Gay & Lesbian Center and aided Social Work students' civic engagement as Field Supervisor for Building Healthy Communities, Long Beach.
She received a Bachelor's Degree in Social Work from California State University (CSU), Sacramento, and her Master's Degree in Social Work from CSU, Long Beach, with a focus on Macro and Organizational Social Work.
Related Links