Theresa Peña
Senior Self Sufficiency Analyst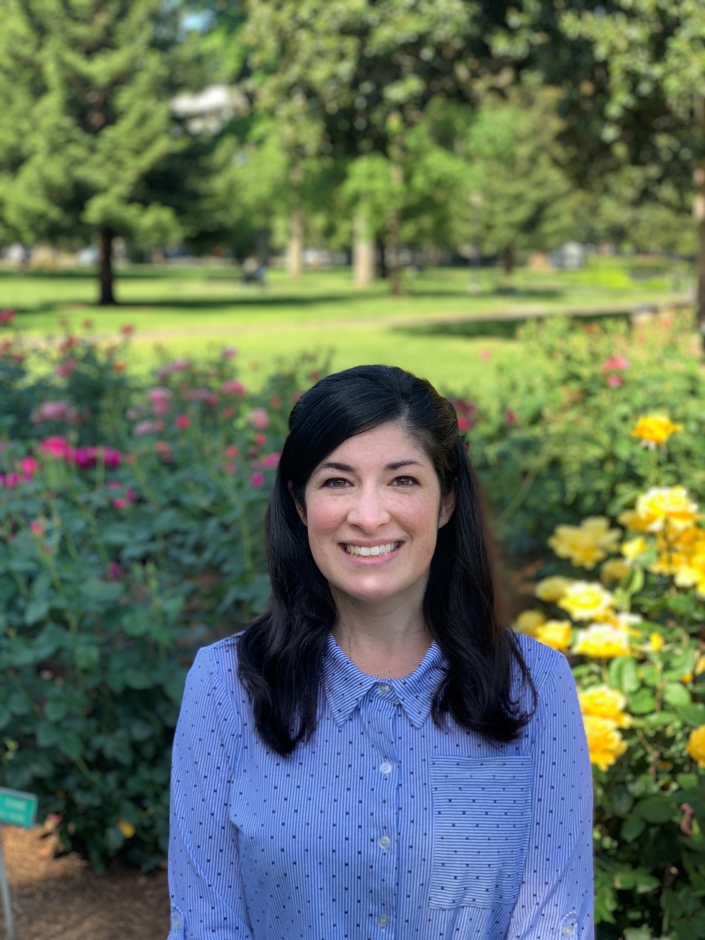 Theresa Peña joined CWDA as Senior Human Services Policy Analyst in March 2019, focusing on the program areas of In-Home Supportive Services, Adult Protective Services, Child Welfare, and Foster Care.
Prior to joining CWDA, Theresa served as a Consultant to the California State Senate Budget and Fiscal Review Committee for health and human services programs, a Budget Analyst in health and human services programs at the California Department of Finance, and a Legislative Aide in the California State Assembly. She began her career in the State Capitol as a Senate Fellow.
Theresa has a Bachelor of Arts in both Politics and Sociology from the University of California Santa Cruz.
Related Links