Traci Metcalf
Executive Assistant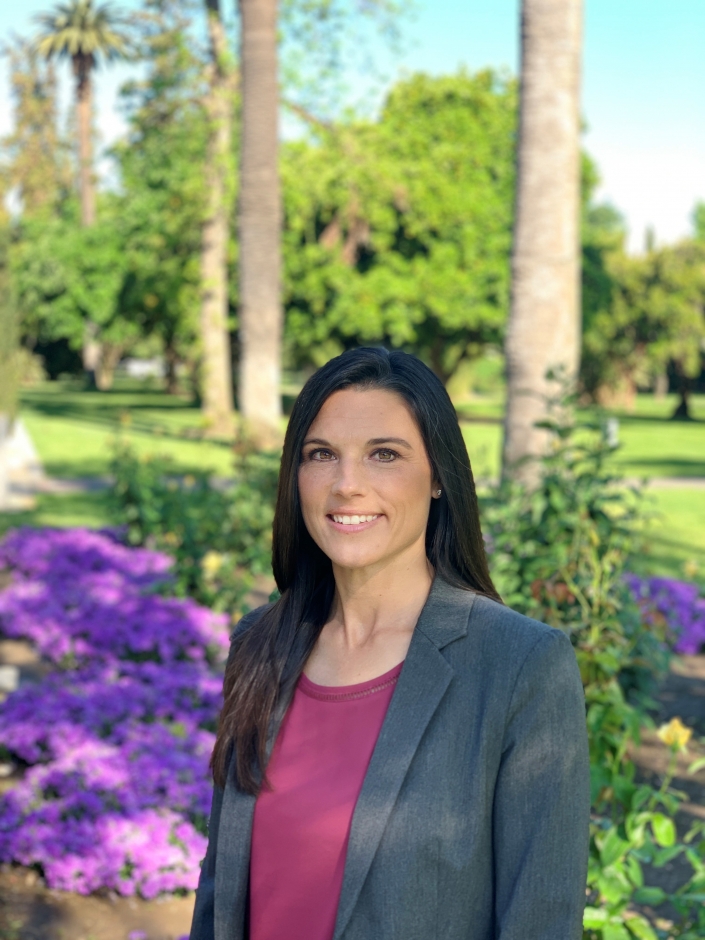 Traci Metcalf joined the CWDA team in March 2019 as an Executive Assistant, performing senior-level professional and administrative work in support of the Executive Director and Deputy Executive Director, as well as CWDA board members and staff.
Prior to joining CWDA, Traci served as a training specialist and instructional designer for AMN Healthcare, executing on all aspects of technical training, including the design, development, delivery and evaluation of training initiatives to ensure end-user adoption and a high impact learner experience. Before her work with AMN she spent 10+ years in the banking industry with Washington Mutual and Chase Bank as an assistant branch manager.
Traci holds a bachelor's degree in sociology with a certificate in criminology from the University of Utah.
Related Links