Amanda Kirchner
Director of Legislative Advocacy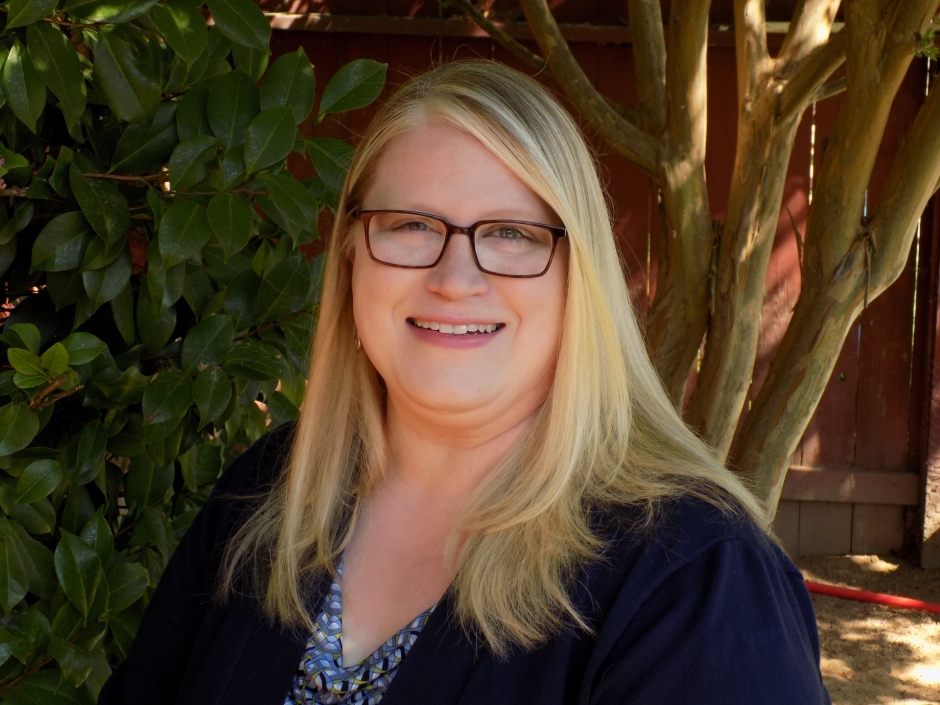 Amanda Kirchner joined CWDA as Director of Legislative Advocacy in May 2022. In this role, she advocates for CWDA's legislative and budget priorities across the spectrum of services and programs operated by county human services agencies.
Before joining CWDA, Amanda served as Legislative Director for Assembly Member Ken Cooley, representing California's 8th District, for more than 11 years. In this role, Amanda staffed his work on the Assembly Rules Committee and Select Committee on Foster Care, as well as in the areas of Insurance, Banking and Finance, Cannabis, Judiciary, Labor, Public Safety and Revenue & Taxation. Prior to joining the Assembly Member's office, she was the Senior Consultant in the Speaker's Office of Member Services for 5 years. She also has extensive campaign experience.
Amanda holds a Juris Doctor with a Certificate in Government Affairs from University of the Pacific, McGeorge School of Law, and a B.A. in English from California State University, Stanislaus.
Related Links