Megan Gamble
Communications and Outreach Manager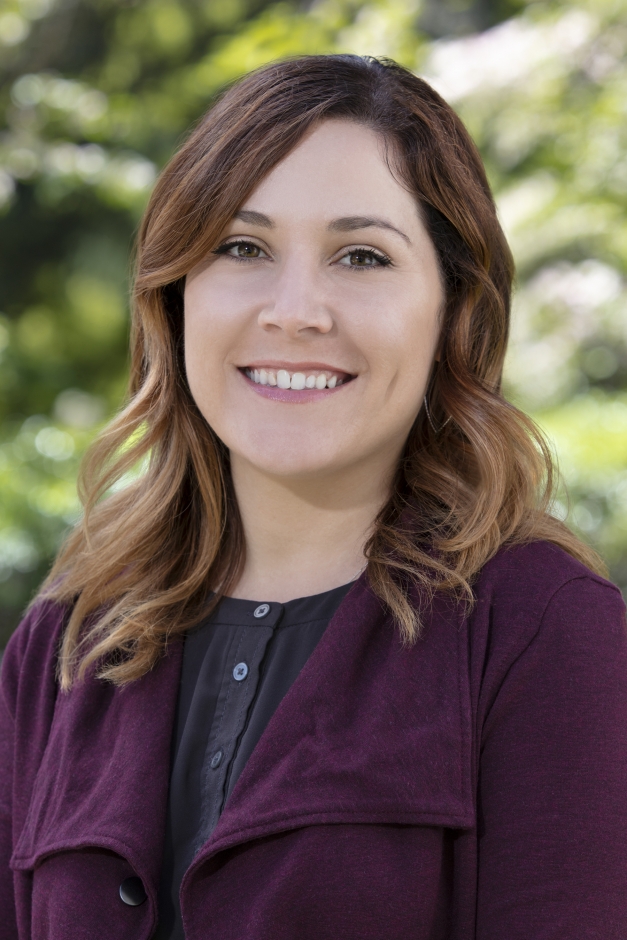 Megan Gamble joined CWDA as Communications and Outreach Manager in 2017, and carries out the association's internal and external communications. In this role, she oversees CWDA media relations, social media, and communication strategies in coordination with county departments of social services statewide.
Before joining CWDA, Megan was a senior account executive at Bicker, Castillo & Fairbanks Public Affairs, where she worked on statewide ballot initiative, legislative, and regulatory campaigns for five years. During this time, she managed website and social media efforts, built coalitions, coordinated grassroots engagement, and supported media relations. Prior to her time in pubic affairs, Megan's communications experience included the press office of California Governor Jerry Brown, and San Diego City Council Member Marti Emerald's office.
Megan has a bachelor's degree in political science at San Diego State University with a minor in Spanish, and a masters degree in California and American government from California State University Sacramento.
Related Links